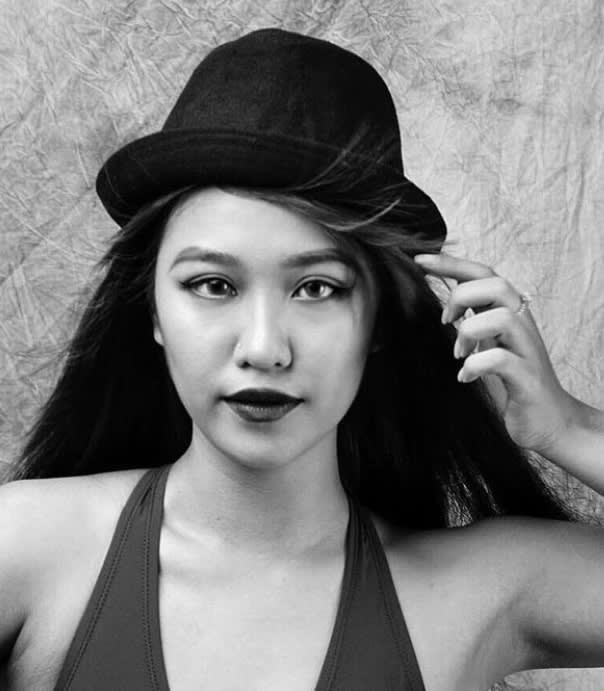 Angie Dang
Angie's dance training started when she was 5 years old at Ballet Symphony Orchestra & Opera in Vietnam. Her passion to dance grew, and she enrolled HCMC Dance School where she learned different style of dance such as Contemporary, Folk and Character Dance. Assisting classes lead her to dream becoming a dance teacher. She trained further with ISTD (Imperial Society of Teachers of Dancing) and earned Intermediate Certificates in both Classical Ballet and Modern Theater. Further more, she earned Associate Certificate which is a teaching certificate for Classical Ballet and Modern Theater.
Angie also taught Classical Ballet and Modern Jazz under ISTD syllabus at Soul Music & Performing Arts Academy in Vietnam.
Angie feels an honor to be a member of the faculty at Ballet Kukan Academy to enhance her teaching career. She is excited to share a joy of dance with all the students here at Ballet Kukan Academy.