Develop Your Creativity and Expression With Our Ballet Lessons
Oftentimes when people think of ballet lessons, they believe that people only take them to become a ballerina - but that's simply not the case! This graceful form of dance carries a wealth of physical, mental, and social benefits that anyone can take advantage of. No matter whether you're a trained veteran or a total beginner, we offer people across Monrovia, Arcadia, and more the opportunity to partake in instruction and reap the benefits of professional Ballet Lessons.
Just fill out the short form below today to see how we can help enhance you or your child's abilities and make a positive lasting impact.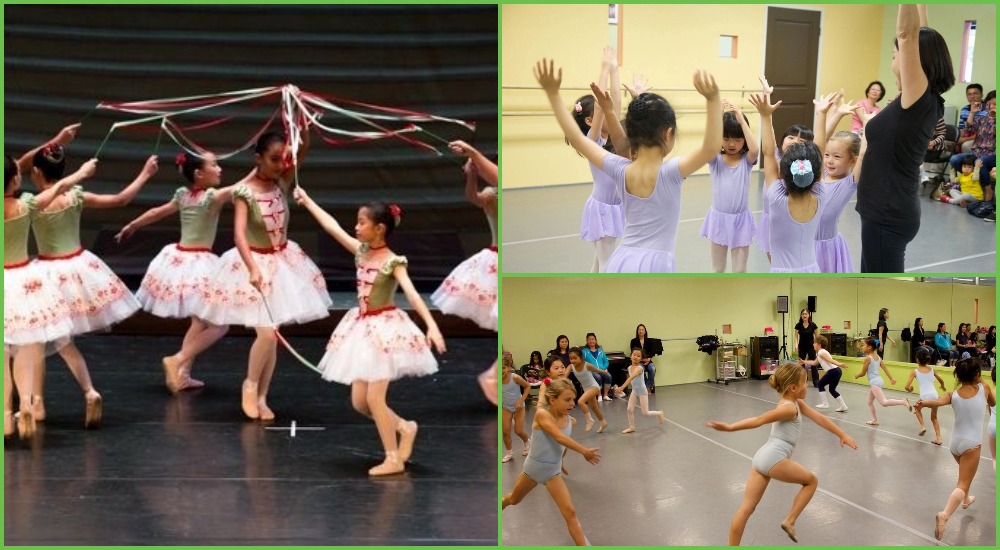 Serving Our Community With Certified Ballet Lessons
Ballet itself offers a holistic approach to health and wellness, and when your child takes up authentic lessons and instruction from Ballet Kukan Academy they become exposed to a world of new and exciting challenges. Dance offers the possibility to not only get up and moving, but also the chance to build confidence and poise while learning particular patterns and techniques.
We respect each student's development and make it a point to encourage well-rounded training to develop each student's own creativity while enhancing their abilities.
Our Ballet Lessons offer students the chance at:
Improving physical coordination and posture
Enhancing focus and mental fortitude
Developing social skills
Building self-confidence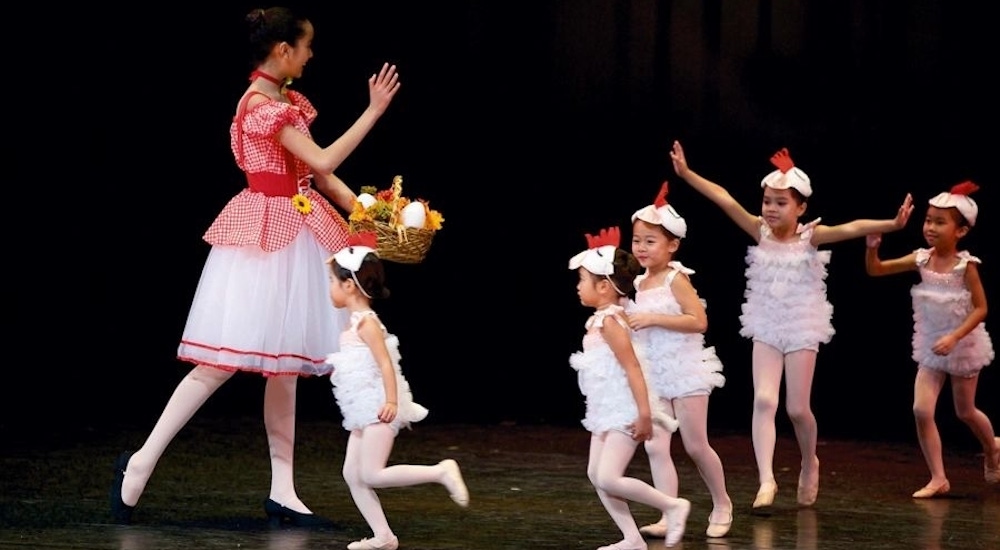 Bringing the Royal Academy of Dance to Monrovia
Make no mistake about it - Ballet Kukan Academy emphasizes fun and engaging instruction, but we also aim to give students the chance to excel as much as possible in their craft. Our Ballet Lessons are structured around the syllabus created by Royal Academy of Dance (RAD) which was established in England 100 years ago (1920) and has now grown to become the authoritative global organization for the art of ballet. We offer students from Monrovia, Arcadia, and Temple City lessons and classes that are determined by age, grade, and skill levels so that they can learn in the most ideal class settings.
Our array of Ballet Lessons include:
Pre Ballet Program - Our Ballet Intro, Pre Primary, and Primary class groups help instill the fundamentals of Ballet for children as young as 3. As children grow and progress through the different class groups, they'll slowly be introduced to more sophisticated and complicated patterns and movements while learning the RAD syllabus.
RAD Graded Program (no Pointe Work Required) - In these classes, age mainly serves as a base guideline and grade/skill levels are determined by RAD. Students learn the in-depth techniques of classical ballet while also being exposed to a more broad range of dance through the RAD syllabus: "Classical Ballet Technique", "Contemporary Movement", and "Character".
RAD Vocational Program (Pointe Work Required) - For students who progress to and finish Grade 5 and would like to consider Classical Ballet training as part of their future endeavors, this program allows students to acquire credits which can officially be used on applications or job searches.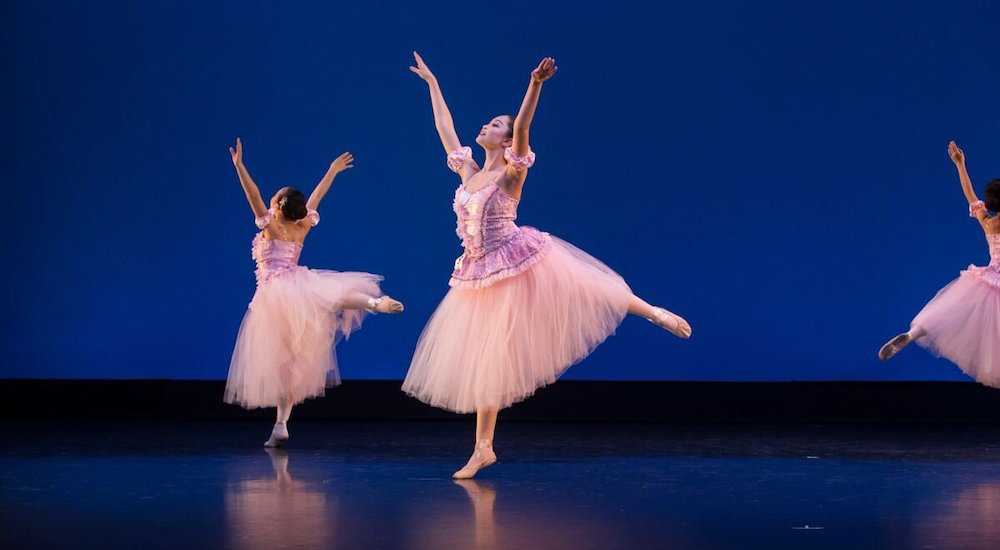 Enroll In High Quality Ballet Lessons Today
Ballet Kukan Academy works to help you develop you and your child's creative space. As they grow physically, mentally, and emotionally here at the academy, you will begin to see your children create their own sense of space around them. Whether you're here in Monrovia or nearby in Arcadia or Temple City, our team of professional instructors can help make a positive impact through the art of ballet.
Simply fill out the short form below to learn more!