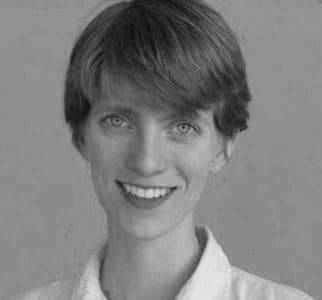 Nicole Sahagian
Nicole Sahagian began dancing at age of two in Massachusetts. She has studied Ballet, Modern, Jazz and Tap. She performed as a dancer in a variety of musicals over the years.
Nicole received BA in Dance and Theater from Muhlenberg College in Pennsylvania. She choreographed and performed in various dance pieces in concerts at the college. Nicole also studied at the Academia Dell'Arte in Arezzo, Italy where she studied physical theater.
Her teaching career starts after college, and she taught various classes and workshop in and around Massachusetts and California.
Nicole is overjoyed to be teaching at Ballet Kukan Academy