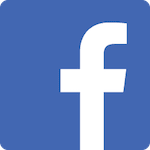 Fantastic Ballet Studio. My daughter has been going here for 4 years and just loves it! Teachers have instilled Discipline, focus, dedication and confidence! Over the past 4 years her skills have sharpened, dances gracefully, and her body has been transforming into a prima ballerina. She can't wait to start pointe!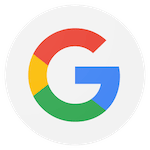 I love this place [and] so does my daughter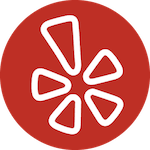 We have been with this ballet school for over 5 years. It is a serious school about ballet and curriculum (RAD). Few things we love about the school is the annual recital (blown you off kind of wow) friendly environment (all the parents and faculties) and the passion I see in the kids! If your kids are serious about ballet, this would be the place to be!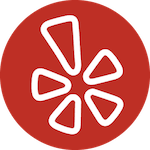 All 3 of my girls go to this studio, and they are currently in Mommy and me class, Pre-Primary (which is mostly ballet but a little tap) and Ballet Grade 2. All 3 love going! My oldest has been attending for about 2.5 years now. For my 2 younger ones, it is mostly a lot of fun, although they are definitely learning some ballet (they each attend once per week) but my oldest attends 2x/week and is really learning some significant form and technique. I am amazed at the choreography she is able to do! The teachers have been great, especially the owner, Ms. Noriko, who has taught all my girls at one time or another. Ms. Elena at the front desk has always been very helpful as well. It has been wonderful to see it all come together for my two older girls at the annual Fall recital in November. Definitely check out this studio if you are interested in dance classes for your child. In addition to ballet, they offer tap, jazz/contemporary, and hip hop.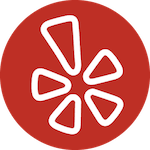 Wonderful ballet studio. Strong foundational skills. Excellent attention to technique and girls also have fun. Annual recital ensures all girls get to perform on stage regardless of level. Also offers jazz and hip hop. Free parking in lot with supermarket and restaurants so you can do other things while girls practice.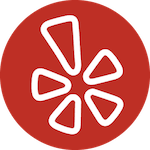 My little dancer is loving the class. She is in the intro to ballet with 4/5 year olds. They are learning a little bit of technique and lots of fun moves. The class is 45 mins. About 40 mins of ballet and 5 of tap. They have a recycle program for shoes. This is great since kids grow so fast. You can purchase very slightly used ballet and tap shoes for $5. Right now if you check in you can save $ on registration.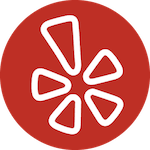 This place has been the best thing to happen for my princess. She loves ballet and they run a respectful business.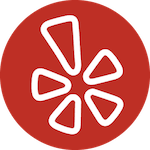 I have been attending this amazing ballet academy for the past 4-5 years and counting. I have acquired amazing technique, descipline, and a variety of dancing styles from some of the best and experienced teachers in the area. It provides a positive and comfortable atmosphere where students of all ages can learn, excercise, and have fun at the same time. Ballet Kukan Academy has become my second home to where I have experienced and witnessed many dancers sharing the same interests and love for ballet and dance.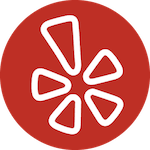 My daughter started here in September and she absolutely loves it. The instructors are very nice. I enjoy watching my daughter learn and appreciate ballet.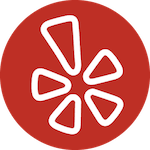 My daughter had about 2 years of ballet experience before Ballet Kukan. Since being enrolled this March, her skill level has dramatically improved. My daughter's poise, confidence are noticeable and she is understanding the importance of stage entrance and music cues. She's been in two seperate recitals, but was never taught this. Ms. Noriko is an excellent instructor. She is dedicated, passionate, and loves teaching ballet. She is committed to her students. At Ballet Kukan, there is discipline coupled with fun exercises. My daughter LOVES her ballet school and so do I. Highly recommend this school to anyone who is serious about ballet.