Contemporary and Jazz Dance Lessons Can Help Nurture Creative Thinking
In order to achieve the goal of developing well-rounded students, Ballet Kukan Academy offers instruction in styles that are traditionally seen as quite the opposite of traditional ballet classes. Our Jazz and Contemporary Dance Lessons help to enhance a student's sense of dance by utilizing different types of music and more spontaneous forms of movement.
We're bringing an art of spontaneity and self-expression to the communities of Monrovia and Arcadia, so that students of all ages and skill levels can learn to embrace and enhance their self-awareness. The levels of fitness and flexibility that one can achieve even HELP strengthen the basics of ballet.
Just fill out the short form on your screen to learn more today!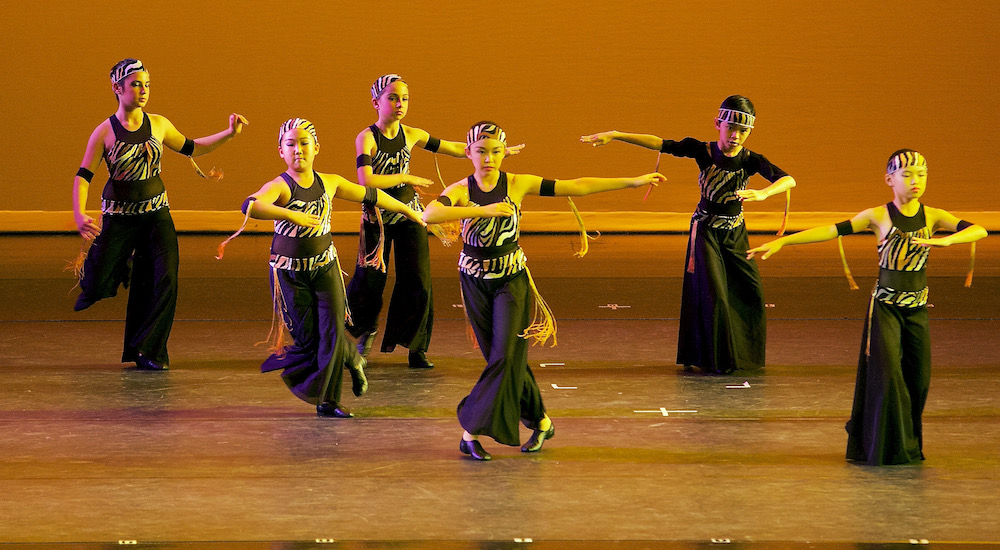 Hone Your Techniques and Expand Your Creativity With Contemporary Dance Lessons
These classes are centered on unexpected movement, self-expression, and freedom ALL while also holding a strong focus on maintaining proper technique. It's imperative to express your own voice and emotions when participating in contemporary dance, and Ballet Kukan Academy in Monrovia is here to help build a dancer's foundation in technique so that they can create their own unique aesthetic.
Our Jazz dance lessons have students learn more commercial dance steps, while enhancing multiple turn skills and incorporating vigorous jumps.
The Contemporary Dance Lessons focus on emotional expression and contemporary technique, where learning off-balance movements will help to strengthen the students' muscles that are used across dance styles.
Ballet Kukan Academy in Monrovia aims to help dance students develop:
Stress Control and Reduction - By giving students the ability to learn how to channel emotions into a physical motion, Contemporary Dance Lessons help to nurture habits that alleviate stress resulting in increased positivity and peace of mind
Self-Expression - Developing thoughts and emotions into a form of dance allows students to have their own voice and gives them the ability to express themselves in a one-of-a-kind manner
Creative Thinking - These classes and levels of training help to shape one's way of thinking. No matter what a student goes on to be in the professional world, these dance lessons stimulate and embrace the invaluable concept of creative thinking.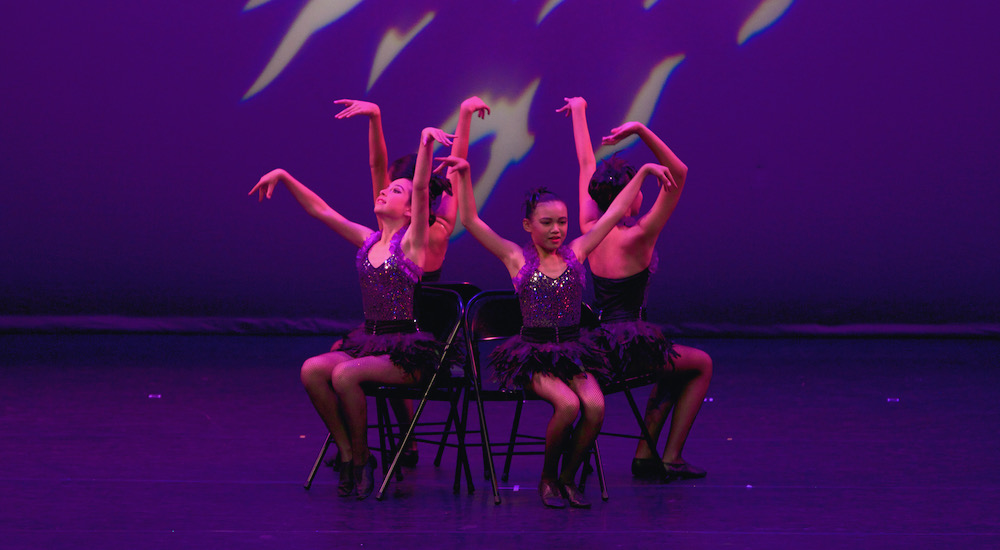 Empowering Monrovia Through Jazz and Contemporary Dance Lessons
Ballet Kukan Academy has helped hundreds of students across the Monrovia and Arcadia communities develop habits and physical skills that have helped them maintain better overall health throughout their lives. Contemporary Dance Lessons can give anyone the chance at these endless benefits, and we're here to make sure that top-notch instruction is available for anyone interested in developing themselves.
Simply fill out the short below to learn how to get started!