Tap and Hip Hop Dance Classes Help Develop an Active Lifestyle
Treat your child to the exciting world of dance today with our Tap and Hip Hop Dance Lessons at Ballet Kukan Academy here in Monrovia. We are proud to offer these as a part of our wide range of classes for children of all ages and backgrounds.
By incorporating more mainstream and free-flowing aspects of dance, we're offering your child the best way to stay active, build confidence, and express their own creativity!
Fill out the short form below to learn more today and get your child involved with this energetic form of expression.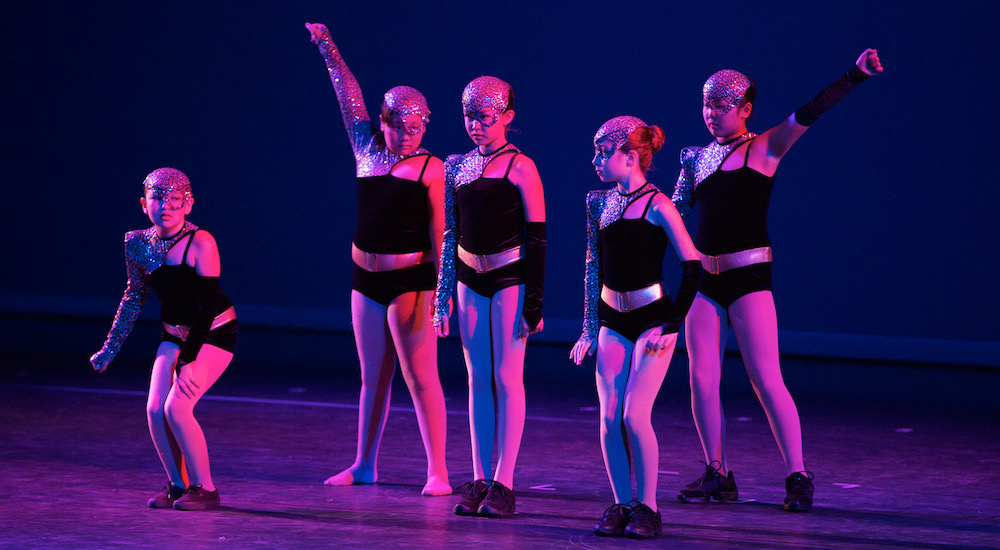 Our Hip Hop Dance Lessons Have Something For Every Child In Monrovia, Arcadia, And Beyond!
At Ballet Kukan Academy, while we do have a heavy emphasis on classical ballet, our goal is to develop a well-rounded sense of dance to every student in our community and teaching styles such as Hip Hop Dance helps to strengthen aspects of all styles. Whether they have been dancing for years or they're just getting started, we've got the perfect match right here in Monrovia.
And the best part is, our Tap and Hip Hop Dance classes are offered in both private and group settings. Our goal is to make sure your child is comfortable from day one and help them enjoy long-lasting mental, physical, and social growth.
Our Hip Hop Dance Classes incorporate modern styles of music and a free-form mainstream sense of movement. These high-energy movements and steps are sure to have students physically challenged and mentally focused.
Our Tap classes will also use a variety of music styles, with an emphasis on the articulate use of the foot which can help strengthen aspects of other forms like ballet.
Hip Hop Dance Lessons Can Set Your Child Up For Success In All Aspects Of Life!
Our Tap and Hip Hop Dance Classes can keep your child active and teach them the values of physical health. Each dance lesson at Ballet Kukan Academy is an opportunity for your child to express themselves in a way traditional sports or hobbies just don't allow. We challenge students' bodies and minds with exciting routines and instill discipline and dedication with a process that is always rewarding.
In no time, your child can build:
An increased sense of creativity
Valuable social skills
A healthy way for emotional release
Positive physical training habits
Don't Miss Out! We're Proud To Serve Monrovia And Arcadia With The Best Hip Hop Dance Classes Around!
At Ballet Kukan Academy, your child's development is our priority. We're committed to helping every student grow and feel great about themselves when they leave. Give your child a boost today with our Hip Hop Dance Classes in Monrovia.
Just fill out the short form on your screen to get started today!